People's Choice Winners
Domlander has "The Judges"...and then it has "The People"!
This year, Sagacity brings back the title (and prize packages) for the People's Choice Mr. & Ms. Domlander 2016.
The winners of these titles will NOT be decided by our regular panel of illustrious judges...
OH NO...
These titles will be decided by the 14 discerning attendees that purchase our People's Choice Runway Judging tickets.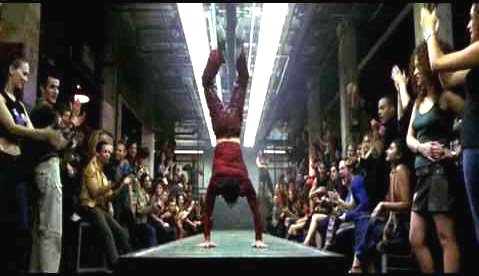 With the best seats in the house, our Runway Judges will be provided with exact copies of the Official Judging Ballots. They will vote just like our panel judges...basing their decisions on the same criteria and point system. Oh...and did we mention we will be spoiling them just a little?
Our Runway Judge ballots will be tabulated at the end of the competitions and the winners will be announced and crowned just before we crown and sash the new Mr. & Ms. Domlander 2016! Hey...who knows...if you are a ridiculously good-looking competitor, you might just win BOTH crowns!
Tickets are $50 person and include competition and dance...and did we mention the best seats in the house?