Thoughts
Thoughts...a random sampling of educational articles from contributors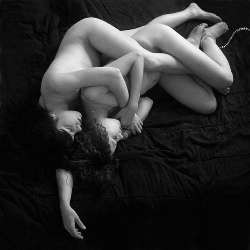 BDSM, kink, and fetish embrace a multitude of issues and possibilities. The emotions that swirl around us as we embark on our kink journey are amazing, frightening, enlightening, and unimaginable in many ways. Welcome to the "what-ifs," the "whys," and the ways to deal offered up by lifestyle folks in their own words and based on their own experiences.

We welcome input from all our members. Sharing thoughts and knowledge...we all benefit from the experiences and expertise of others.

If you would like to contribute an article please contact our Knowledge Department and provide a brief synopsis of your content.
---