Sagacity Library
Read...Watch...LEARN!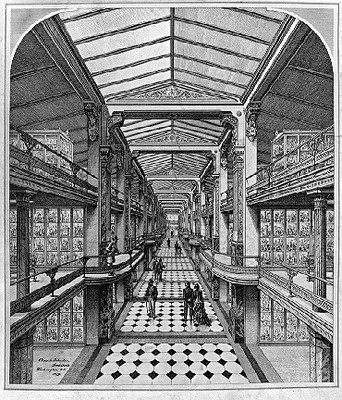 Over the years Sagacity collected from its many generous members a fine (representative?) collection of books, CDs, and even some VHS tapes (that's how long we've been around). Every year we bought new books from library fees, often from our good friends at Garden of Eden, who have an excellent selection. We loaned them out, and sometimes they even came back. You can view an old library catalog for an idea of the many titles and media types we had available. It's still an interesting insight into what books people thought informative or entertaining.
Some of the library still exists in boxes in the Fish's house, so if you're desperate, or in a mood for reminiscing, please contact us.
Feel free to make suggestions about books, movies, CDs that would enrich the library.
You can also make donations of books, CDs, or DVDs that you have enjoyed and would like to make available to other Sagacity folk.